mySwissMap
This site is the shop to order a mySwissMap on demand – if you want to go back to swisstopo's main site please click here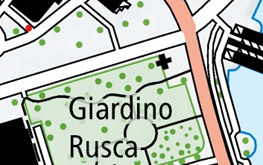 swisstopo's largest map scale is with mySwissMap available on paper for the first time. This map was originally developed for online publication on web portals and is very popular because of its level of detail.
Customize this map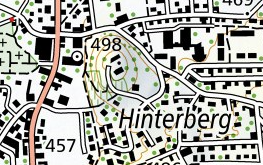 This topographic map has been the best and most detailed sets of maps for generations, and are also the most popular in Switzerland.
Customize this map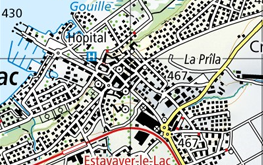 The Swiss Army greatly depends on the 1:50,000 national map in view of its richness of detail and its clarity. Also for hikers, alpinists, cyclists, planners, travelers and adventurers.
Customize this map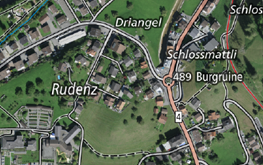 A combination of traditional map elements and a precise aerial photograph with all details. This makes orientation particularly easy, even less experienced map readers will find their way around.
Customize this map
Contact
Federal Office of Topography swisstopo
Seftigenstrasse 264
3084 Wabern
Tel.